viewing and production (talking, writing, pitching, critiquing, performing)
TUE  6pm – 8pm screenings
WED 10am – 1pm
start April 5th 2011
room2, glasmoog, Filzengraben 2a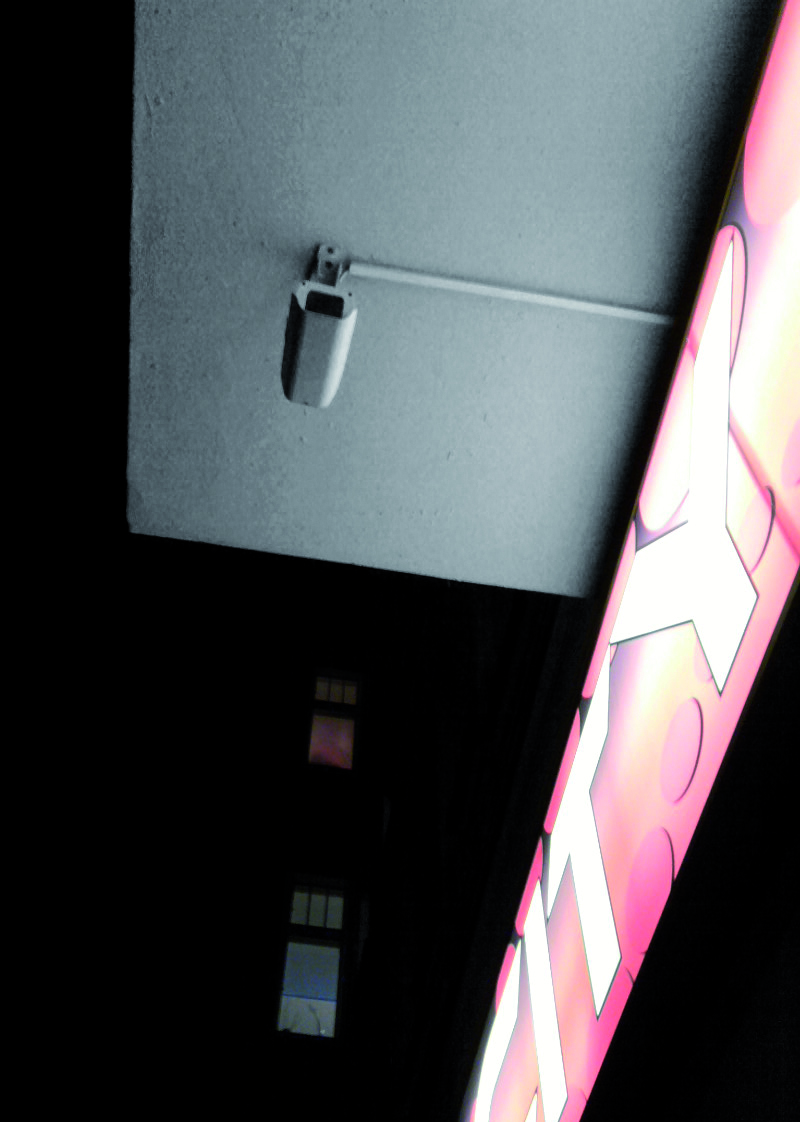 pix: aep
The seminar continues with an analysis of surveillant cultural practices. Where observation itself has become art, various forms-, films-, video surveillance have amplified and tested the role of observation in social, cultural, political and institutional relationships.
Talks and lectures as art praxis today, have also raised issues of observation.
Talking Avital Ronell's »The Test Drive« as »inspiration testing the terrain of what might be possible« – the seminar will engage new electronic communication tools and consider the event spaces and audiences for which they are develoyed.
The midterm assignment is to develop three ideas for a talk utilizing any number of forms including: recitation; scholarly reading; introduction to a screening; performative lecture; performative installation; artist lecture; literary performance; historical lecture; music; clothing activism;
political proclamation; architecture or community action.
Final project presentation of a 40 minutes talk live or online.