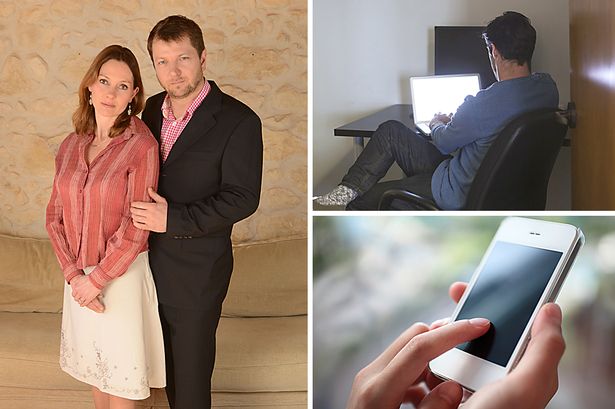 When teacher Catharine Higginson, 45, discovered by accident that her husband James, 42, had installed an app on her phone which allows him to track her movements, read her texts and even listen to her conversations she didn't plan to divorce him as her friends urged, for being creepy and intrusive.
Instead, the mum of three from Dorking, Surrey, says it makes her feel loved and safe
This is beyond creepy (via) . Make sure you get the undertones about the power structures at play here. It reads like an advert for personal tracking apps.
It also completely ignores the huge problem of women being utterly exposed to stalkers through spyware just like the one celebrated in that article. Women (it's always women) seeking shelter from stalkers now routinely have to go through a digital quarantine, to make sure they're really safe. See Surveillance Begins at Home and Digital Detox At The Shelter.
Another example why the NSA's undermining of security standards is so harmful. Everyone's mobile phones are unsafe by design. All of them have backdoors for law enforcement built in, but it's impossible to restrict the use of those to only the 'good guys'. As a result, creeps and criminals exploit them, too. This isn't just about privacy, it's about being safe from physical harm. People get killed because of this.